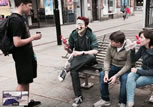 National Citisenship Service
Our project is based on Mental Health in which we worked with charities such as MhIST to create this video. Our aim is to raise awareness that mental health cannot be clearly seen physically and advertise the support people can get. The statistics provided throughout were gathered by the charity. This was created as part of the NCS program in partnership with Bolton Lads and Girls Club. Watch their excellent work on Youtube
Services you can depend on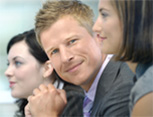 Working with the right people means having a team of professionals who are committed to helping you, with a high level of skills and expertise in their fields, this means helping you in understanding each step on your way to recovery. This commitment to quality has helped MhIST build a remarkable track record of delivering results.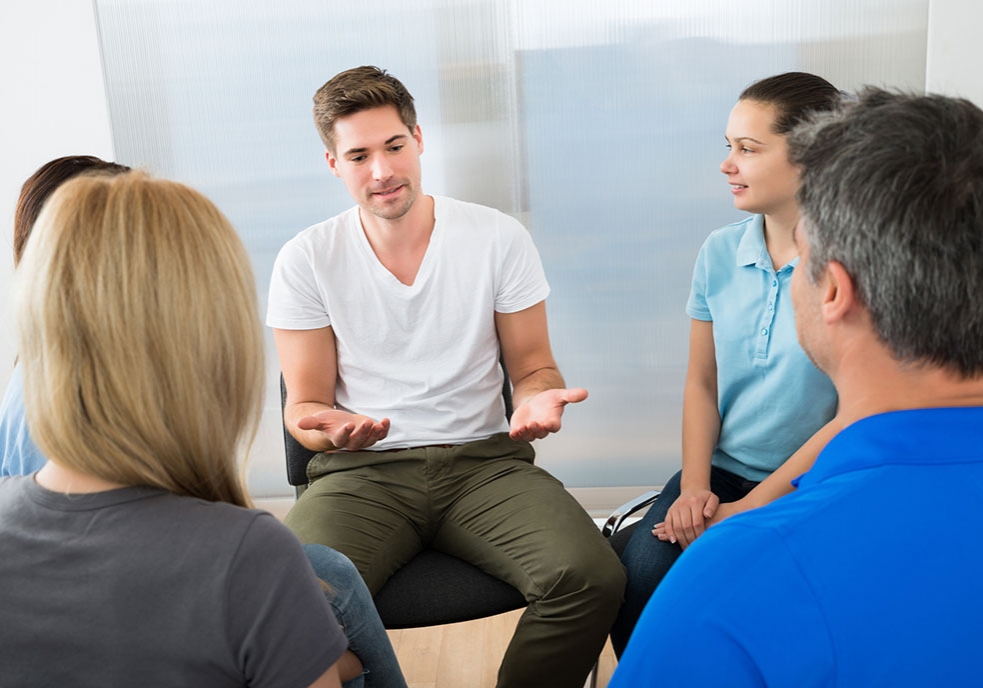 Guaranteed added value
The vision of MhIST is to provide a society where people with mental health problems are accepted and empowered to improve their quality of life. Our mission is for the MhIST community to provide a friendly, safe and positive environment for people with mental health problems.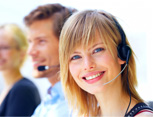 Support you can trust
We at MhIST have a team dedicated to finding the right help and support for you. Our office hours are Mondays to Friday from 9:30 am until 4:30 pm we are closed all the public holidays. One of our many strengths is that we operate an answering service during out of office hours 365 days a year.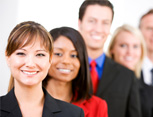 A professional team at your door
MhIST has several paid staff although much of the service is actually provided by a large number of highly trained volunteers. Importantly, MhIST delivers and continues to develop mental health services that are well respected both in the community and by statutory service providers alike.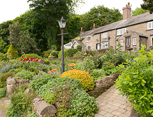 A Lancashire Lasses Nature Diary
North of the busy industrial town of Bolton in Lancashire lies an area of rugged upland, culminating in the well-known mast-topped summit of Winter Hill, which has long provided a recreational opportunity for the citizens of the region. These hills, comprised geologically from the Carboniferous coal measures, topped in places by remnants of millstone grit, they represent the southern flanks of the Forest of Rossendale. Read more of Jennifer's diary. (Opens in a new window)