COVID-19 Situation
In light of the current Covid-19 situation, MhIST would like to state that we are now open after putting into practice remote ways of working. We are able to deal with enquiries, accept new members, and offer support where possible. See more here.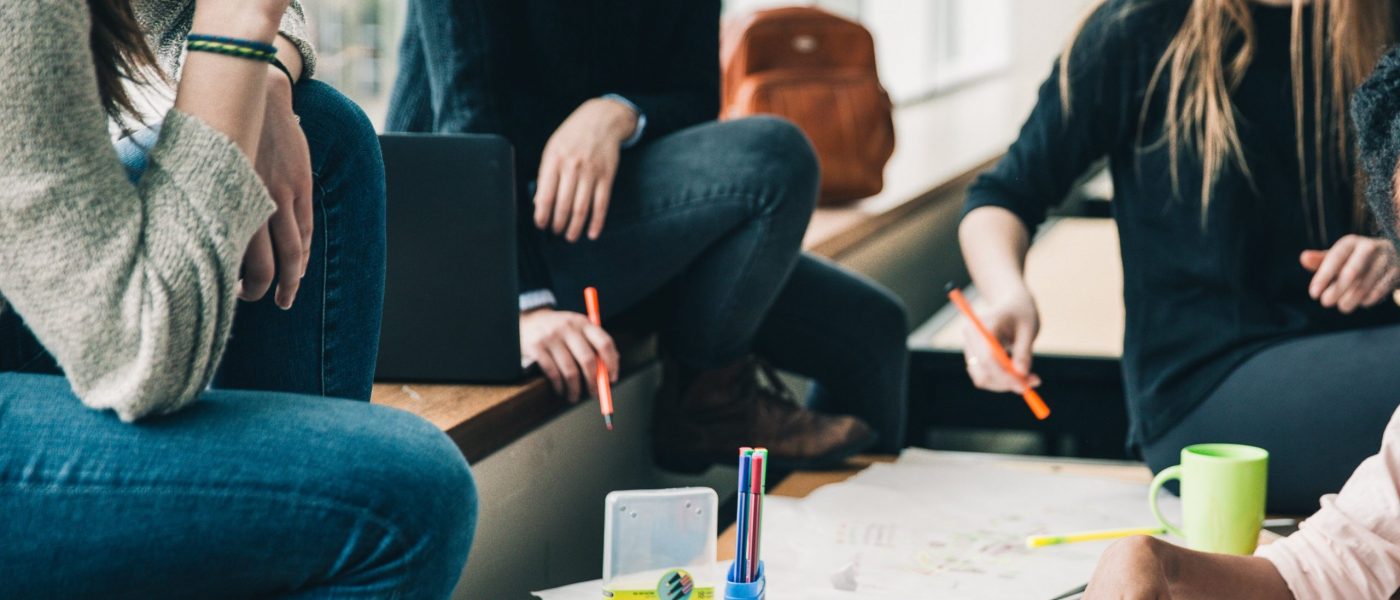 MhIST | Mental Health Independent Support Team
What we do
We aim to support people in a positive environment where YOU can achieve what you need to do. Our services and groups are free to use, but you do need an appointment in the first instance.
Support-Groups, Volunteering, Fundraising, Talk Therapy and Advocacy
Support from people who have similar experiences.
Our self-help groups are very active and they provide for the needs of different groups of people such as depression, anxiety, self-esteem, and mindfulness.
Donatations & Fundraising
Can you help us raise funds to help people.
Donations
Self Help Support Groups
Our support groups can provide you with all the tools you need to get the help you need, find out more about our groups below. Each group has it's own information page which is ran by the group to give you a great insight into what they offer.
Featured Groups
Help Us Today
Donations can help us provide our services to people who need them the most. If you can Donate then please follow the link to our JustGiving page.
What people are saying about MhIST
MhIST is an excellent place to be a part of. The staff and volunteers are friendly, warm, and accepting. Services offered are accessible free of charge and cater for a diverse range of mental health issues.
All the staff and volunteers are the loveliest staff at MHIST. The group facilitator is nice as well. And mentioning no members names, but all the members are kind and helpful as well as caring. Thanks to everyone of you at MHIST for all your support. Thank you.
Been going to some of the groups about a month, met some great people and feeling I'm getting the help needed and good to know I'm not alone.
Survey Monkey
Can you spare a moment to do our latest survey.
Survey Monkey
Get involved with MhIST
Volunteer with MhIST and help others.
Volunteer
Frequenty Asked Questions
Looking for help?