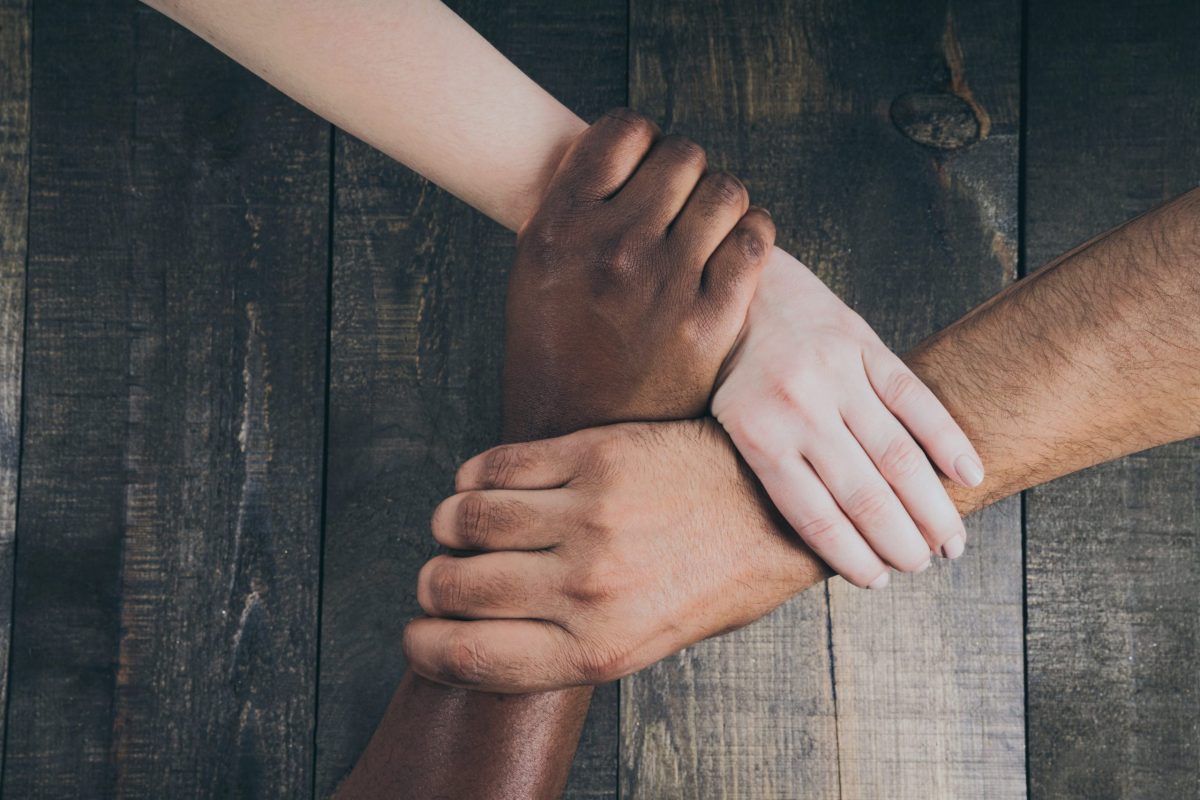 Hi Judith

Thank you for seeing me. I promised that I would write to you and I'm so sorry for the delay.
If you recall when I first telephoned you I was feeling very low not wanting to involve my G.P. as I felt that if it was entered on my medical records it would affect my finding suitable employment.
Although you didn't have to see me, not being referred to you by my doctor, you agreed to see me anyway. I'd been alone at Christmas like many others and hadn't seen anyone over the Christmas period. December is a really bad month for me.
I have two brothers who I haven't seem in years and that's not through choice. My Mother and Father are both deceased. Just hearing a caring and understanding voice at the other end of the telephone really made me feel that I wasn't on my own so much so that when I did come to see you I was feeling much more encouraged and stronger within myself. It was also encouraging to know that my thoughts were very normal in the circumstances.
You gave me so much help by listening and supplying me with the relevant information an I am so grateful for that even after the assessment you couldn't take the counselling further as I was focused on my future plans and seemed to be aware of life's values.