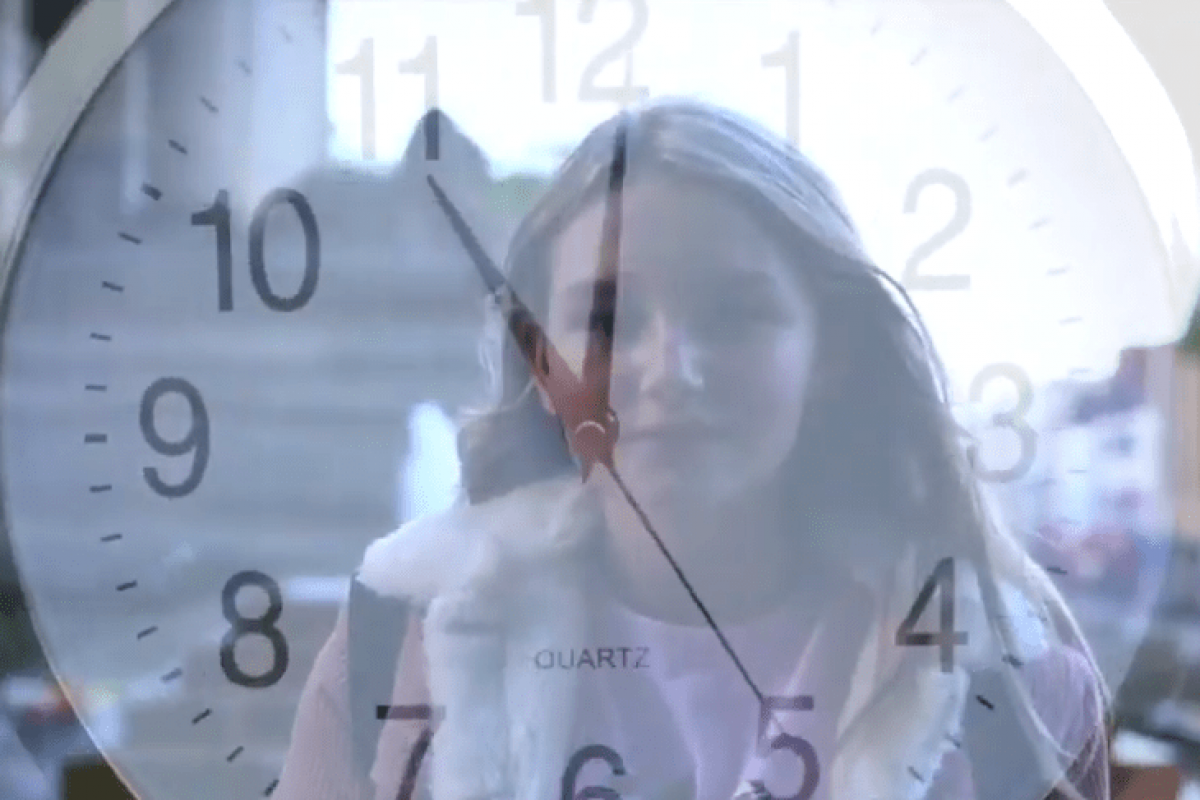 This project is based on Mental Health in which we worked with charities such as MhIST to create this video. Our aim is to raise awareness that mental health cannot be clearly seen physically and advertise the support people can get. The statistics provided throughout were gathered by the charity. This was created as part of the NCS programme in partnership with Bolton Lads and Girls Club.
Video 1 #BreakTheStigma a NCS Production. Opens in a new window
Video 2 Be kind to my mind. Opens in a new window
Following the engagement work with young people, Bolton CCG committed financial resources to the Bolton Healthy Minds Project to develop an anti-stigma campaign about mental health in children and young people. The campaign is called Be Kind to my Mind and the CCG agreed to ensure it was delivered borough-wide. They also agreed to continue to support the work and develop a range of anti-stigma materials which would encourage children and young people in Bolton to talk about mental health. Part of this funding has been allocated to the development and implementation of a microsite.
Be kind to my mind.